It's permanent - make it look good.
Tenebris is a licensed, health department certified
tattoo

parlor. We have the freshest take on traditional tattoo styles and some of the best artists in town.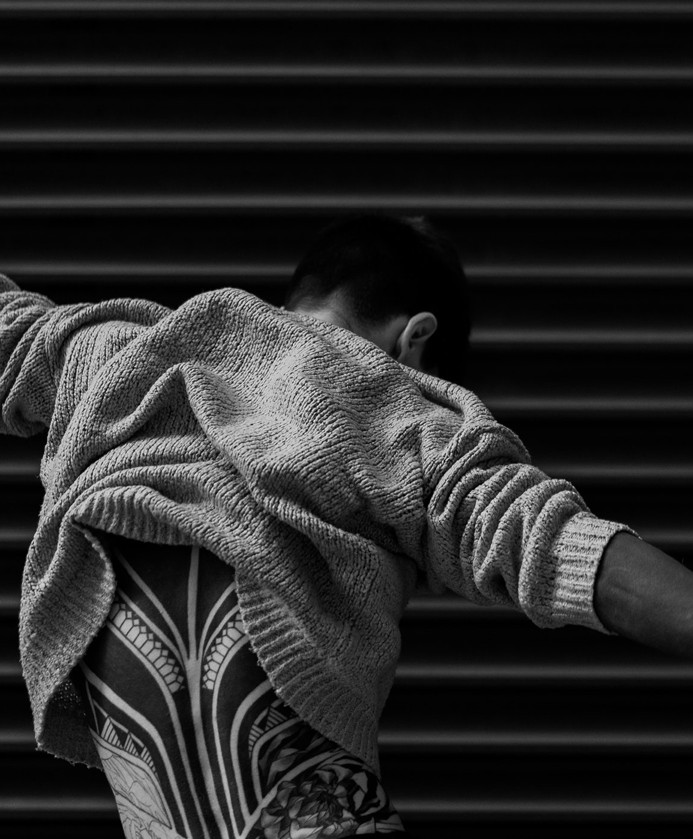 Custom designs of old and new school tattoos by celebrity artists from all over the world.
Skilled and educated piercing pros. We practice classic needle piercing instead of machines.
Expert care and individual service guaranteed after you get your tattoo.
Cash has traveled the world in the pursuit of finding expert artists.
Ice is one of the most celebrated young artists in Chicago.
Diego is a piercing artist, and a self-proclaimed travel junkie.